If you've come to our dealership for a service appointment or have recently bought a new or used Honda, 
we want to hear from you! Leave us a review on Google+ and let us know how we're doing. 
We always want to exceed expectations and continue to make our customers happy. 
Don't know how to write a review? Learn below!
*NOTE: You must create a Google Account before writing a review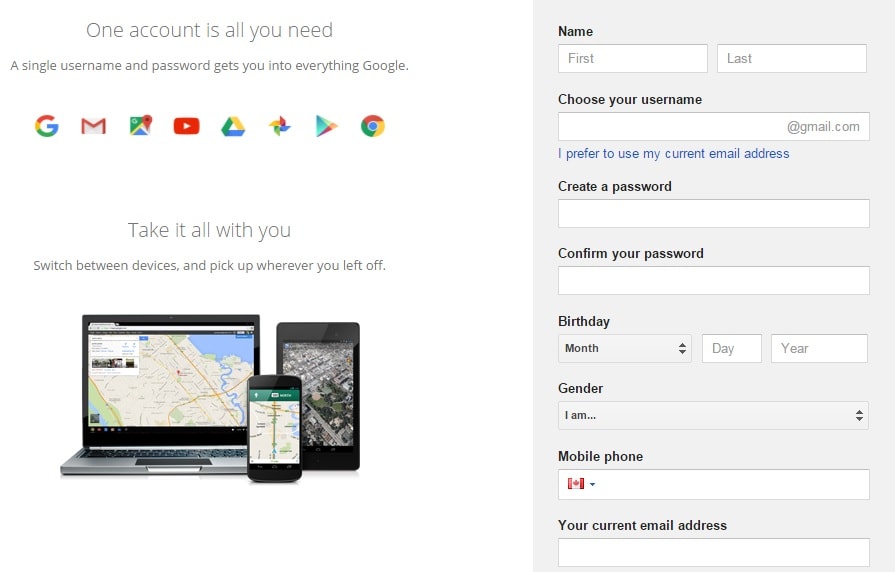 Step 2: Log in and search for Castle Honda on Google+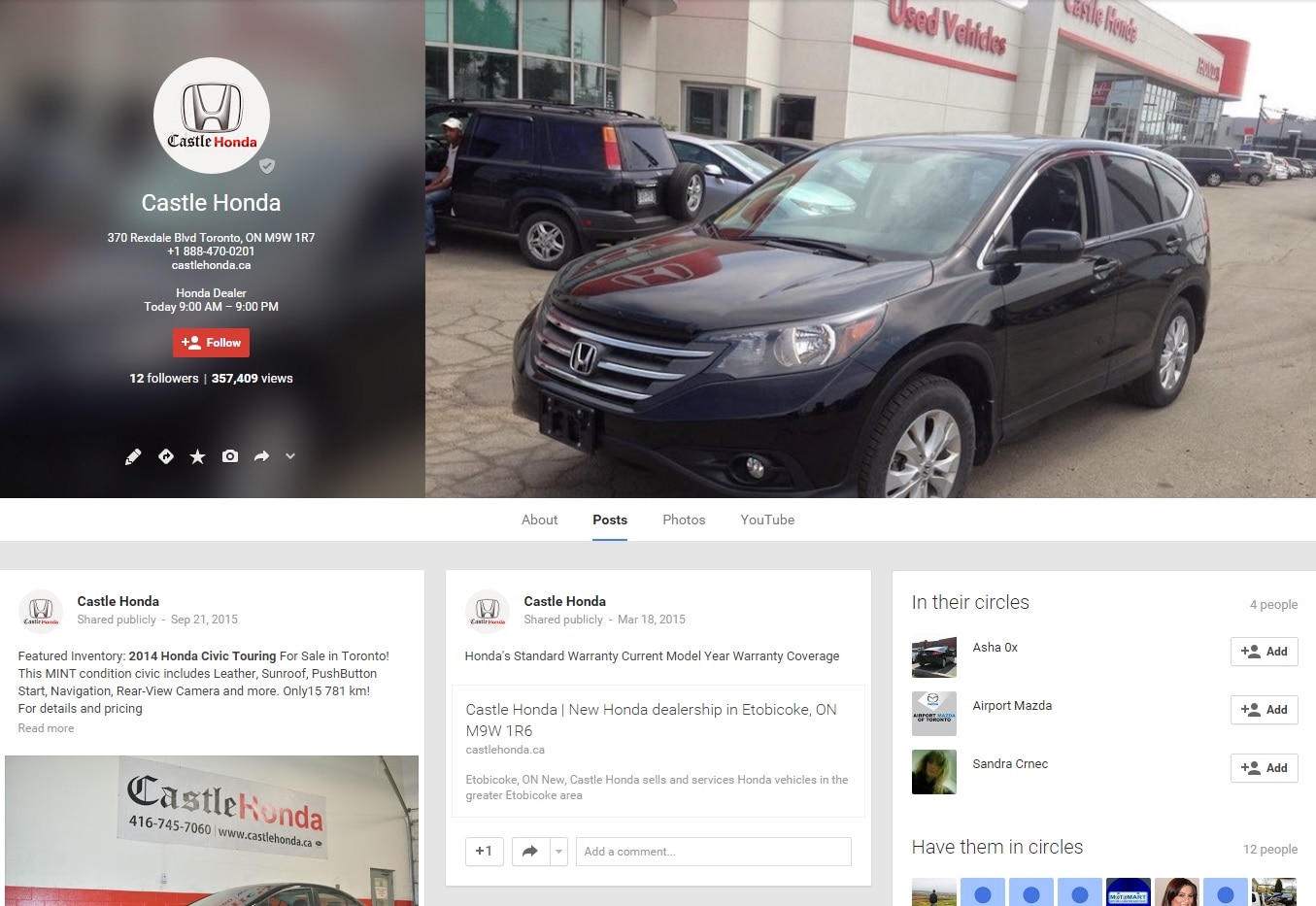 Step 3: Write us a Review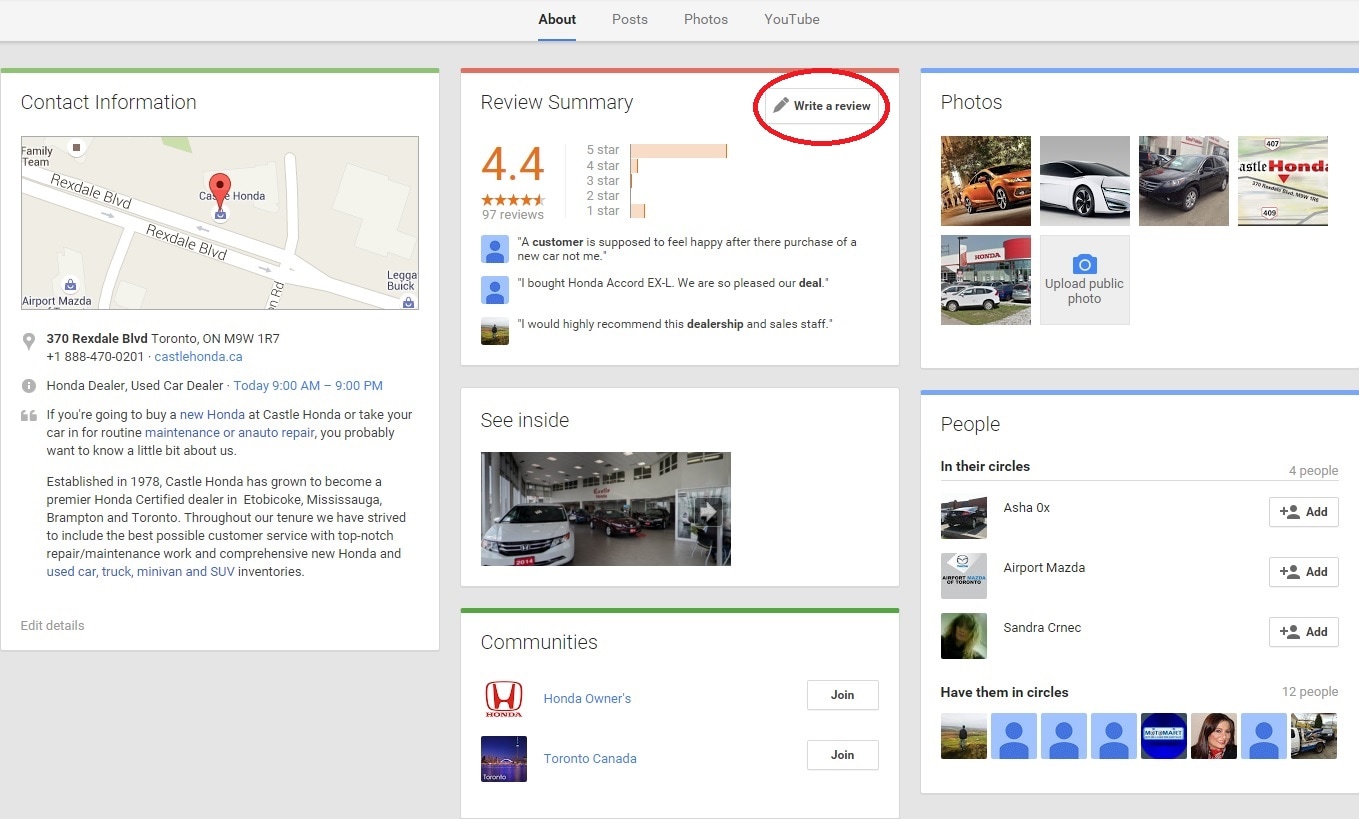 We thank you for your time to write us a review. We hope every experience is a pleasant one and look forward to hearing from you!