2021 Honda Civic Performance and Efficiency

2021 Honda Civic Performance and Efficiency 
Automotive consumers from Mississauga, Brampton, Toronto, Bolton and surrounding areas of Ontario expect their new vehicle to provide a certain level of performance and efficiency. The Canadian automotive marketplace has over 30 manufacturers and 100 models to choose from, giving consumers an abundance of choice. However, choosing the right vehicle to meet your needs and wants can be a long journey. Let's make the decision extremely easy, how about the number one selling car in Canada. The 2021 Honda Civic not only possesses a slew of fantastic features that consumers have come to expect from Honda but for this model year, performance and efficiency have been taken to a whole other level. At Castle Honda, we are excited to showcase the 2021 Honda Civic; our new inventory has all the trims and features you are looking for. What are you waiting for? Come pay us a visit or contact us for more information!
2.0-litre, 4 cylinder engine
The Honda Civic offers a base 2.0-litre 4-cylinder engine that produces 158 horsepower and 138 lb-ft of torque. At the same time, an optional 1.5-litre turbocharged 4-cylinder pumps out 174 horsepower and 162 lb-ft of torque. Both engines feature direct injection and efficiency through the roof.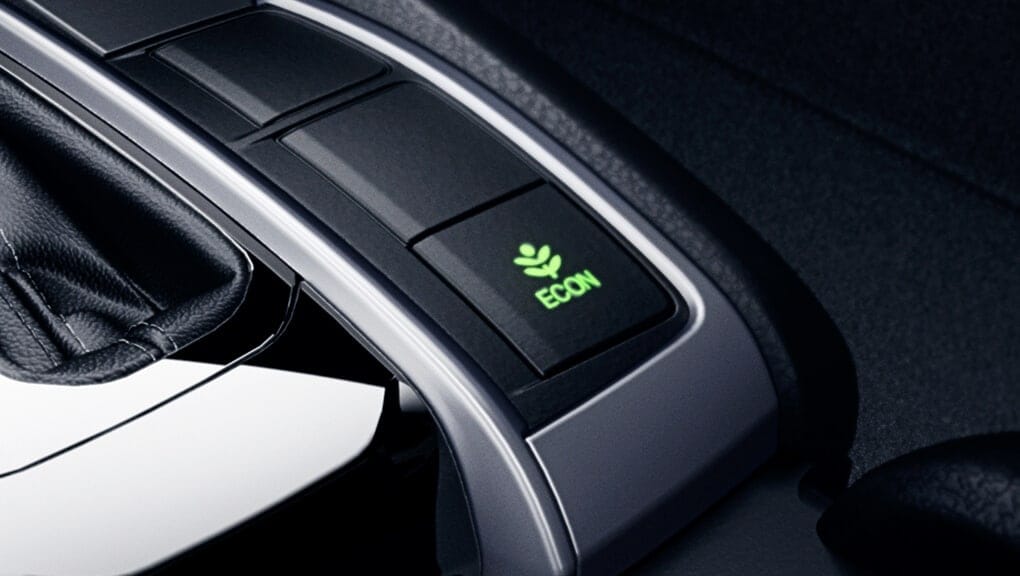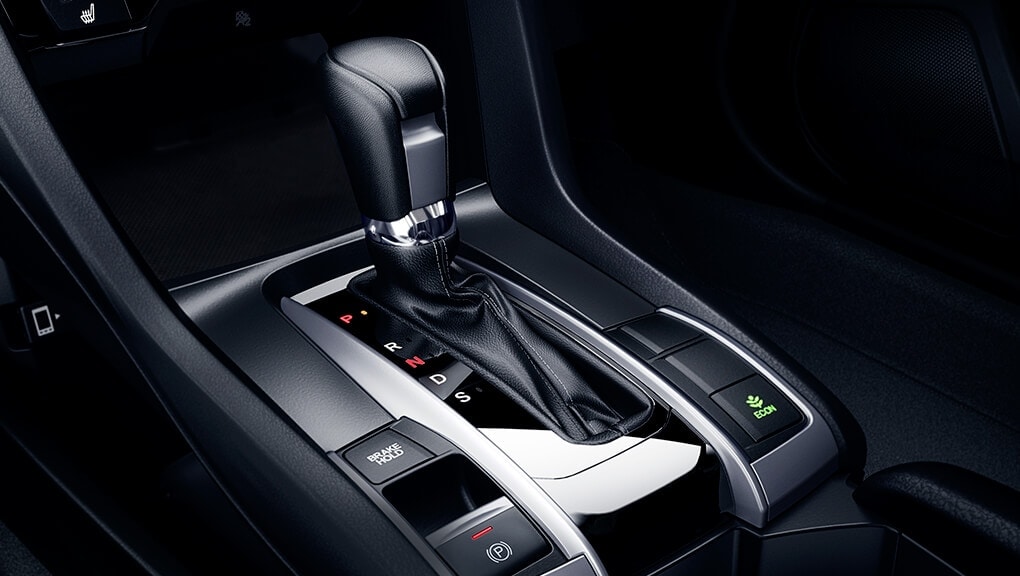 Continuously Variable Transmission (CVT)
Not all continuously variable transmissions are made alike. Many manufacturers offer them; however, automotive journalists have praised the Honda Civic. Honda's CVT offers instant delivery of power and smooth acceleration. With efficiency and performance of paramount concern to Honda owners, this transmission does not disappoint.
Independent strut front and independent multi-link rear suspension
Many automotive consumers overlook the type of suspension their vehicle is equipped with. This component helps keep your tires firmly planted on the road in the various driving conditions you may encounter. Honda's independent strut front and independent multi-link rear suspension ensures that your Honda Civic can get over the humps and bumps and still leave you in full control of your vehicle.
EPS
As steering technology has evolved from hydraulic to electric and in-between, Honda's Variable Ratio Electric Power-Assisted Rack-and-Pinion Steering system provides the feedback you require while giving you full control to direct your Civic where it needs to go.
Eco Assist
By pushing a button, your Civic will implement a program that will help you conserve fuel and leave more money in your pocket. Eco Assist engages the engine and other non-essential systems, inturn less fuel is delivered to the engine, thus reducing consumption and increasing efficiency.
At Castle Honda, keep your Honda's performance and efficiency in top shape. Our Honda-trained technicians know exactly how to maintain your vehicle. You can schedule an appointment online and have your Honda in the best of hands.
2021 Honda Civic Inventory in Etobicoke, Ontario