If you're in need of an upgrade from your outdated vehicle that's 2007 or older, you qualify for our Recycle your Ride program! We're offering you up to $1500 cash towards the purchase of a 
Civic, Fit, HR-V, 
Accord, CRV, Odyssey, Pilot or Crosstour.
Does your vehicle have rust everywhere? Is it filled with holes or even been in a few accidents? Don't worry; we will accept your vehicle as is, even without an emissions test or a safety certificate. Turn your something old into something new and get some extra cash towards that Honda you've been dreaming of. It's a great way to save the environment and help you look and feel great on the road again.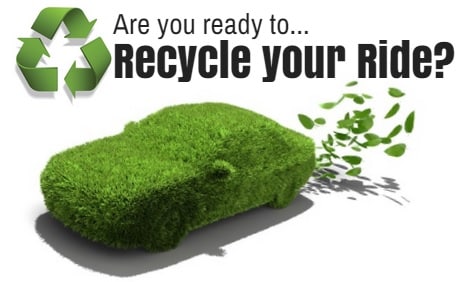 Listed below are the brands we accept for our Recycle your Ride program.
If your vehicle is not listed, please call us at (416) 745-7060 to inquire if it qualifies.