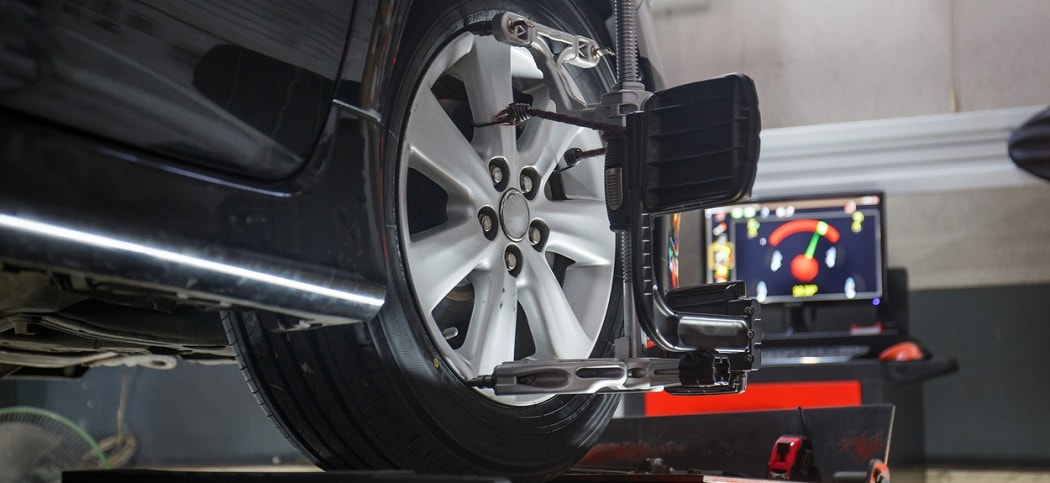 Tire Rotation In Etobicoke, ON
Rotating your vehicle's tires is an excellent way to prolong their life. It involves switching the positions of your tires to keep the tread wear balanced and ensure optimal performance. This is a great and inexpensive way to keep your car running smoothly and get the most out of your tires. Rotating your tires also allows increases safety, efficiency, and handling.
In most modern passenger vehicles that have front-wheel drive, the front tires tend to get worn down faster because of the increased weight and force they are subjected to. Doing a tire swap helps with this issue.
How Does It Work?
During tire rotation, each tire is moved to a different position to ensure that all tires wear evenly. But it's not always a simple case of moving the front tires to the back or vice versa. The way the tires are swapped depends on the vehicle's drivetrain and the type of tires you have. At Castle Honda in Etobicoke, ON, our Honda Service Centre trained experts offer superior vehicle maintenance. To rotate your tires, they will inspect your drivetrain and determine how the tires need to be swapped.
How Often Should Tires Be Rotated?
How often you move your wheels around will depend on several factors. Your driving habits, your vehicle's condition, and your mileage should all be considered. Many drivers rotate their tires every 8,000 to 10,000 km. Some remember to do it with every other oil change. We recommend rotating your tires when you are switching to winter tires, which would be around every six months.
Schedule a Tire Rotation
Rotating your tires is a simple yet effective tire maintenance step that can easily be grouped with your other vehicle maintenance tasks. The best way to care for your car and tires is to prevent minor issues from becoming major ones. At Castle Honda in Etobicoke, ON, we offer professional car servicing, excellent financing, and trade-in opportunities. You should also check out our vehicle line-up with the latest models.
Make an Inquiry
* Indicates a required field