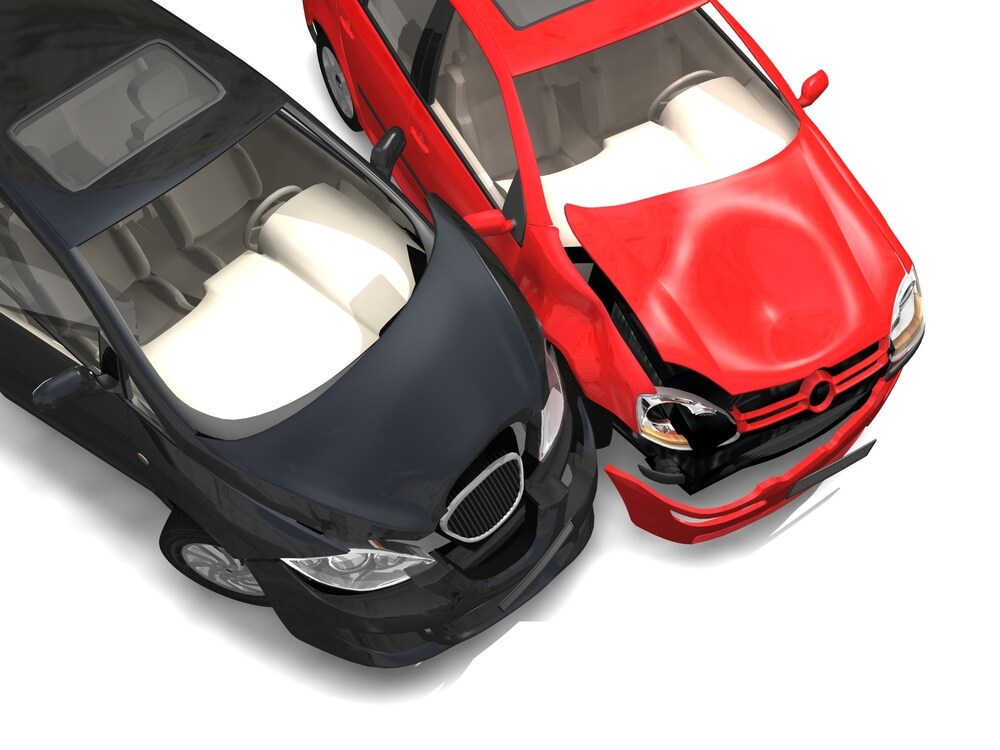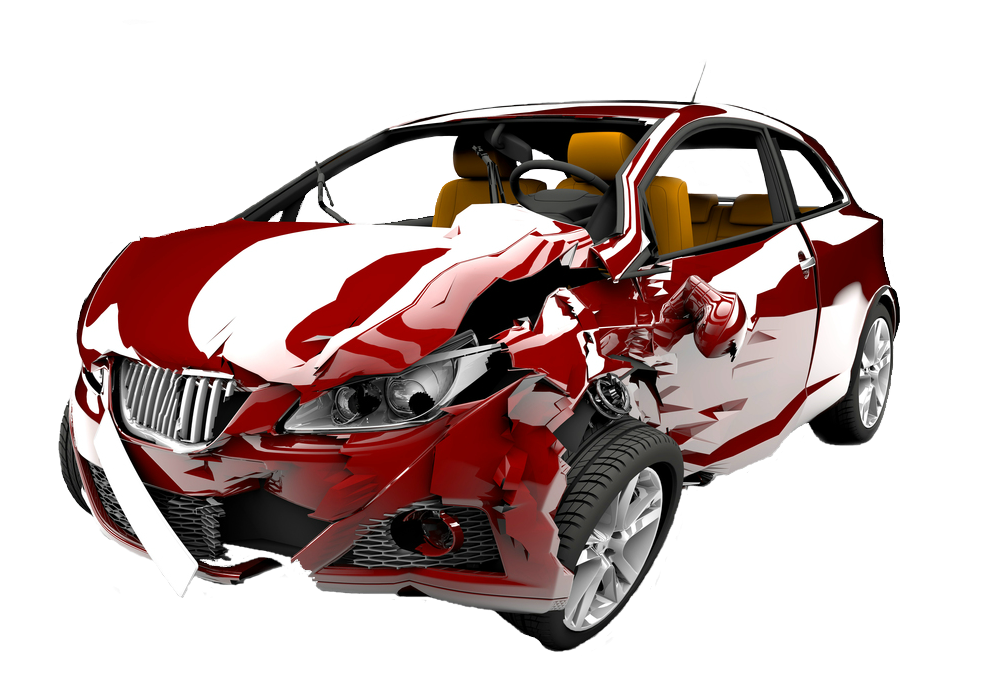 Unfortunately, accidents happen all the time. There are multiple factors that can cause an accident, ranging from harsh road conditions, bad weather or simply because the driver is distracted. No matter the cause, accidents are scary. In the event of a collision, it's important to understand which actions to take and which ones to avoid in order to maintain a less stressful situation.
So, you've been in an accident - now what?
Provided below is a list of the do's and don'ts after a collision: 
In the result of major injuries, call 911 immediately.
Do: 
Stay Calm

:

 It is important to try your best to stay calm. Although you may feel anxious or upset, staying calm will help you determine the next important step.

Call the Police

:

 No matter how big or small the collision was, it's imperative to notify the police, especially if anyone is seriously injured.

Stay Safe

:

 If you end up in the middle of road after the accident and are able to move off onto the shoulder, do so. This will help prevent continuous collisions, but if you are unable to, turn your hazard lights on to warn other drivers.

Exchange Information

:

 Gather and provide name(s), address, phone number(s), license information and the insurance company name and policy number. Note the relationship between the driver and the name on the insurance documentation if they do not match. Collect statements from witnesses (if any) as well as their name(s), address and phone number(s).
Take Pictures

:

 Using your cellphone, tablet or digital camera, take pictures of the accident, your damaged vehicle and road conditions that may have contributed towards this incident.

Call your Insurance Company

:

 Report the accident to your insurance company as soon as possible.

Inform your Insurance Company before you Repair your Car

:

 

Your insurance company may want to take pictures of your damaged vehicle for financial purposes. They may also refer you to a proper auto repair shop who offer quality work.




By notifying your insurance company after the collision, you may be under the impression that your rates will automatically increase; this is not the case if you are not at fault. By simply calling your insurance company, you are essentially getting the best possible advice for you and your vehicle and you have the option of whether or not you want to file an insurance claim. If you decide not to file an insurance claim and pay for the damages out of your own pocket, you could be setting yourself up for a long-term feud between you and the other driver. The expected payment may always change or your arranged time of payment may take longer than agreed upon.
Don't: 
Leave the Scene of the Accident

:

 If you don't stop, you may be subject to a criminal prosecution.

Move Anyone who is Injured

:

 You could potentially cause more harm to the individual you are trying to move, even though you may be doing this to help. You may also make it more difficult for emergency dispatchers to access them. Always wait until help has arrived.

Blame or Apologize

:

 By blaming the other driver(s), you are only adding more tension and stress. By apologizing, you are admitting you were at fault, which can be used against you in later actions. Wait until the police arrive to provide a complete statement.
Sign any Unauthorized Documents

:

 If you are presented any documentation other than the police report, do not sign. You may be agreeing to something that wasn't fully disclosed.

Accept Direct Payment

:

 You may think you're getting the best deal by accepting direct payment and avoiding your insurance company, but this is not the case. If you are not at fault, your driving record should not be affected, nor will you have to pay any deductibles. Always go through your insurance company.


If you've been declared at-fault and this is your first at-fault accident, your premium can increase anywhere from 6-140 per cent, resulting in a couple of hundred, to thousands of dollars more, depending on the situation. If your insurance company offers the "accident forgiveness" benefit, your premium will not increase for your first at-fault collision. One accident is usually "allowed" every three years per driver. If you've been in multiple at-fault accidents, they usually stay on a driver's record for 6-10 years. 
Don't hesitate to contact our Body Shop and allow our team to restore your car to a like-new state.